flat rent Uttara sector 10. Road 8 A House 01. ,1 bed room(s) | From Jan
Location:

Uttara sector 10. Road 8 A House 01. , উত্তরা

Type:

flat

Bed Room:

1

Wash Room:

1

Rent starting Date:

1 Jan, 2021

Balcony:

1

Floor:

0

Total Viewed:

60 times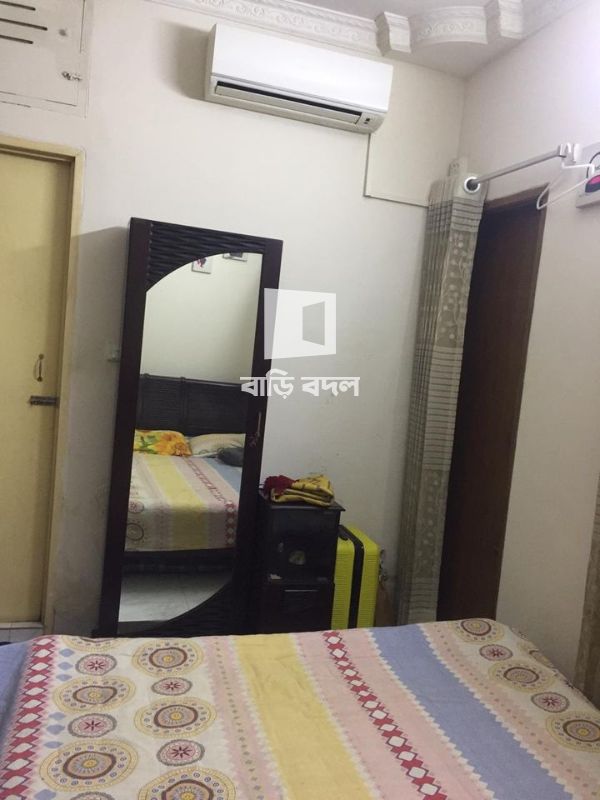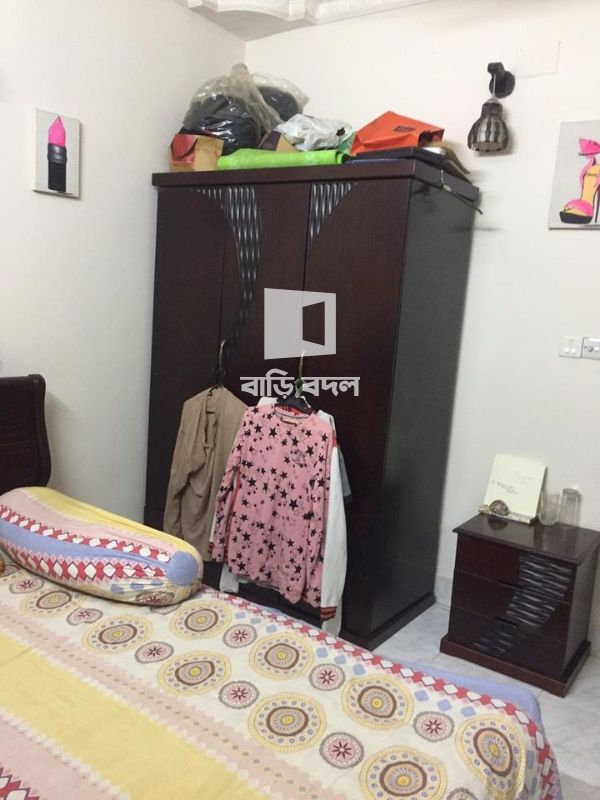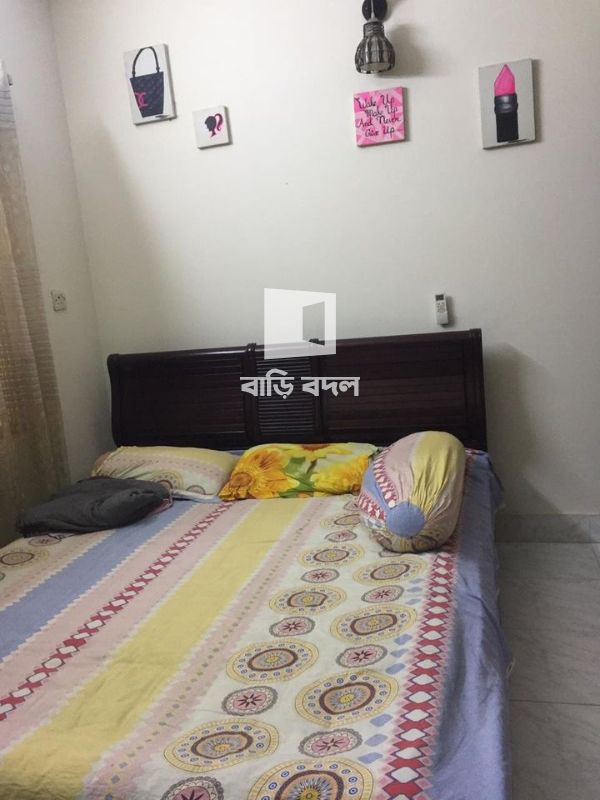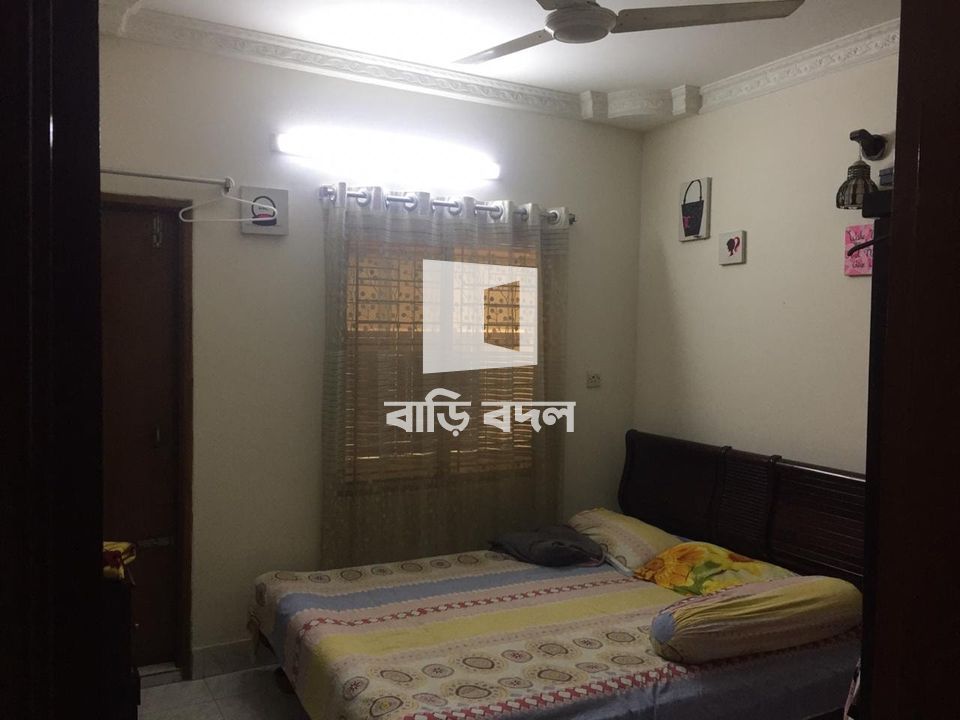 Fully furnished single room with attached bathroom & balcony! All you have to do is get your personal stuff that's it .
Other facilities: 1. you can use washing machine. 2. Maid 3. Wifi. 4. Car parking. 5. AC. 6. Fridge. 7. Microwave.
If you are someone who is looking for a friendly quiet environment house to live in then I would say this is the perfect one for you!!
Uttara sector 10. Road 8'A' House 01.
Rent from January but if you want you can rent it from this month as well.
Room Rent 15k.
(The rent is including everything except the daily meals thank you)
To know more about please contact Fahim: 01609815071.
Do not text me on messenger nor leave a comment I am not gonna get back to you guys text or comments!!!
Rent Cost
Negotiable
Other Charges
-
Other Facilities