flat rent House 11A, Road 4, Banani Old DOHS,3 bed room(s) | From Feb
Location:

House 11A, Road 4, Banani Old DOHS, বনানী

Type:

flat

Bed Room:

3

Wash Room:

3

Rent starting Date:

1 Feb, 2021

Balcony:

1

Floor:

3

Total Viewed:

46 times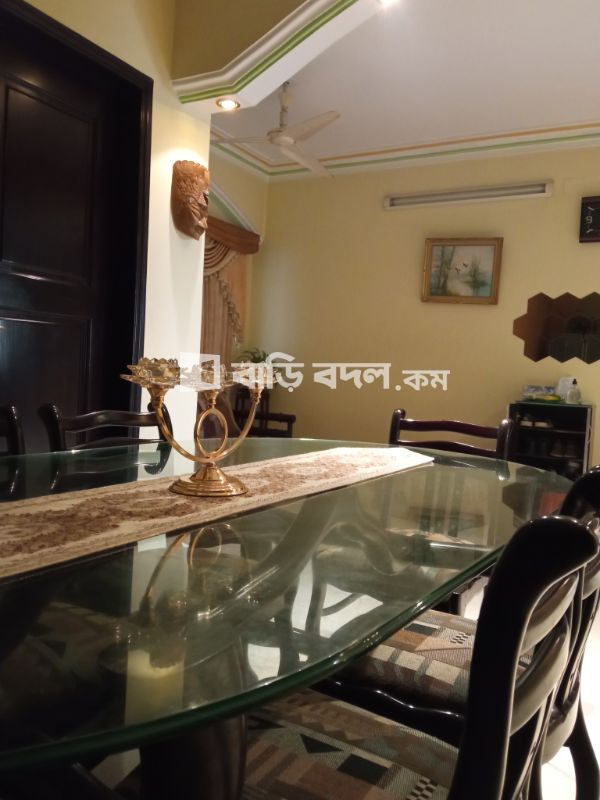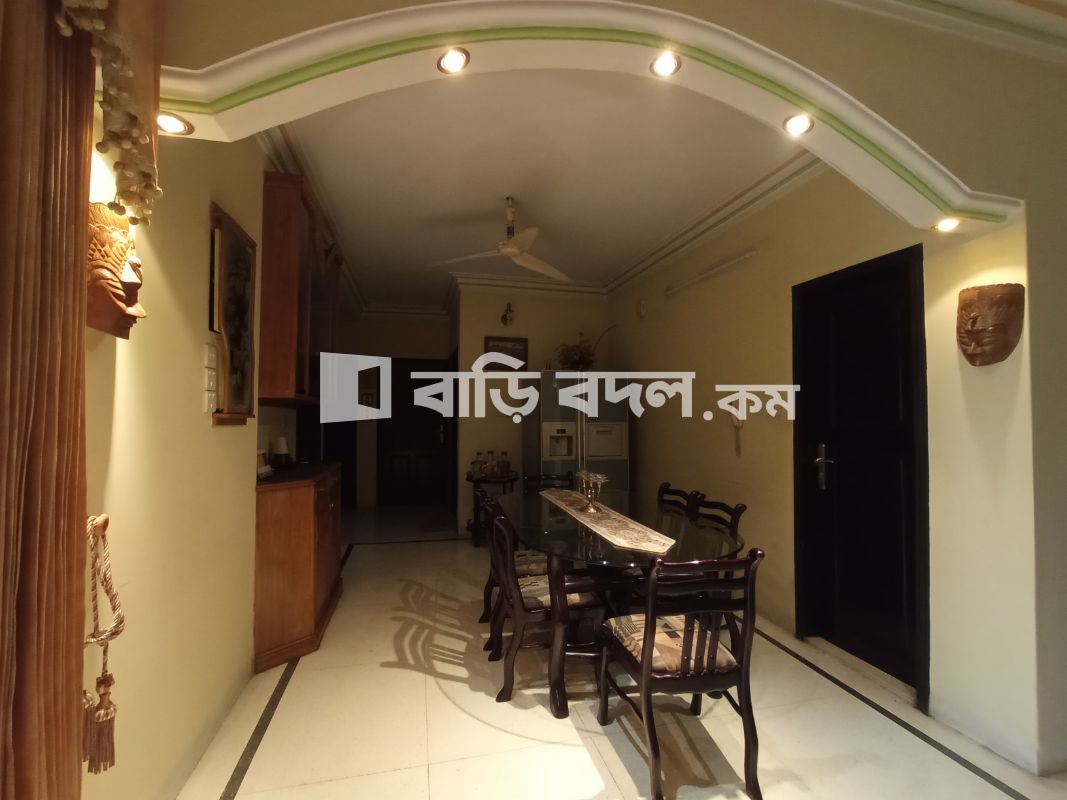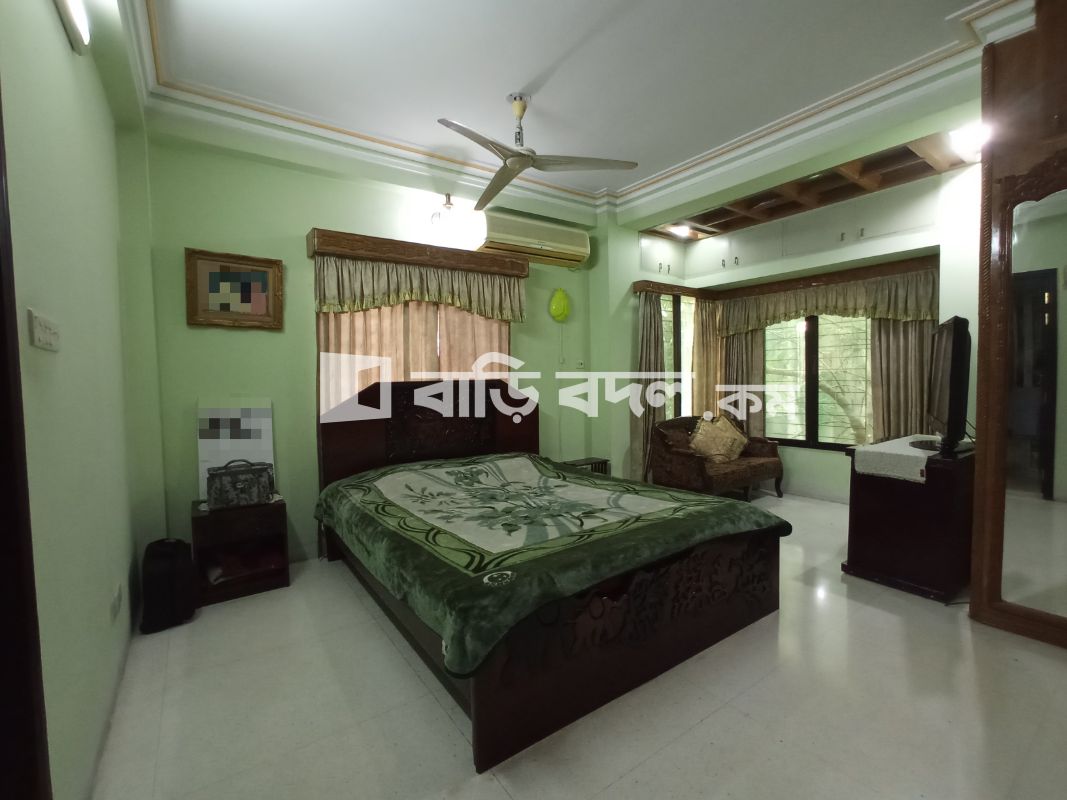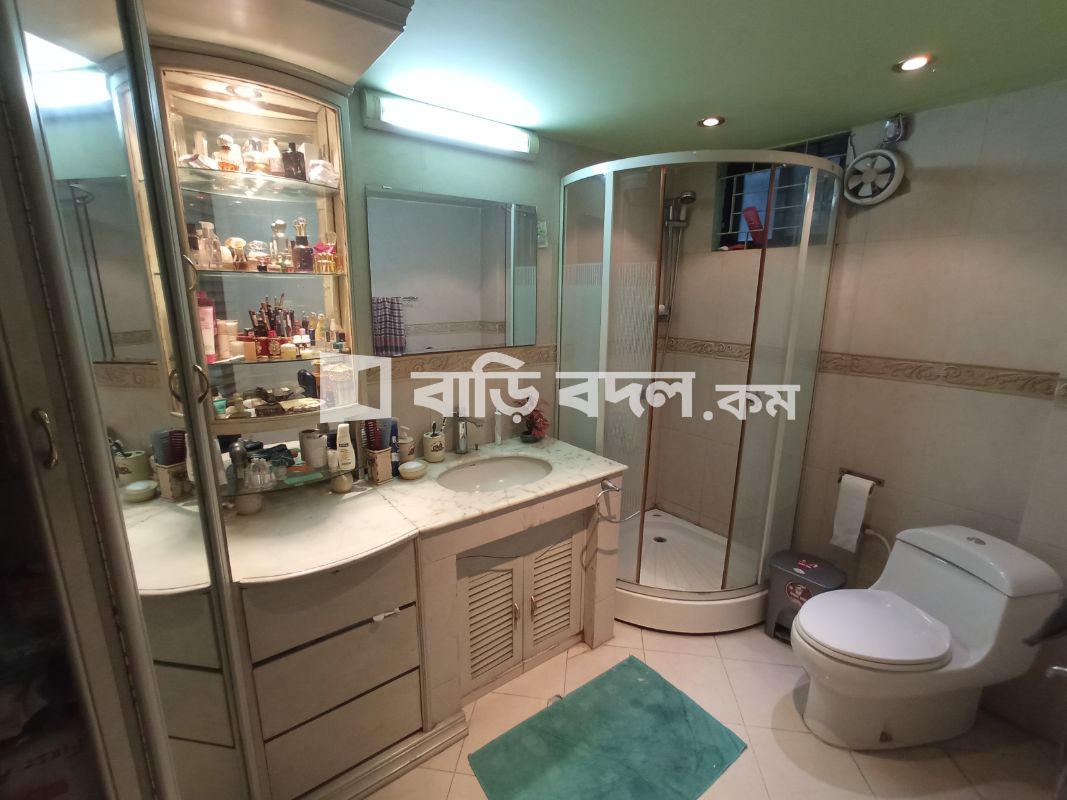 3 bed / 3 bath modern renaissance style apartment with custom woodwork in every room.

Built-in shegun wood wardrobes, imported light and bathroom fixtures from IKEA, with concealed wiring for all ACs and south facing windows. Every bathroom has its own water heater (geeser). AC included. Other furniture items can be added as per your requirement. Building has lift, 24hr generator service, and rooftop access.

No compromises were made for cost when it came to the interior quality of this apartment, and IT SHOWS.

Plot next to us is a single story farmhouse so we have the perfect green view in every window, giving you a little piece of green paradise in the heart of the safest residential address in all of Dhaka city.

Book now for private tours 01713338149 or 01322402150.
Rent Cost
৳ 70,000
Other Charges
Other Facilities
,bachelor,family,small family,male student only,female student only,male only,female only,male jobholder,female jobholder,