flat rent House -35, Road -10B , Sector 11,UTTARA. ,3 bed room(s) | From May
Location:

House -35, Road -10B , Sector 11,UTTARA. , উত্তরা

Type:

flat

Bed Room:

3

Wash Room:

2

Rent starting Date:

1 May, 2021

Balcony:

2

Floor:

0

Total Viewed:

18 times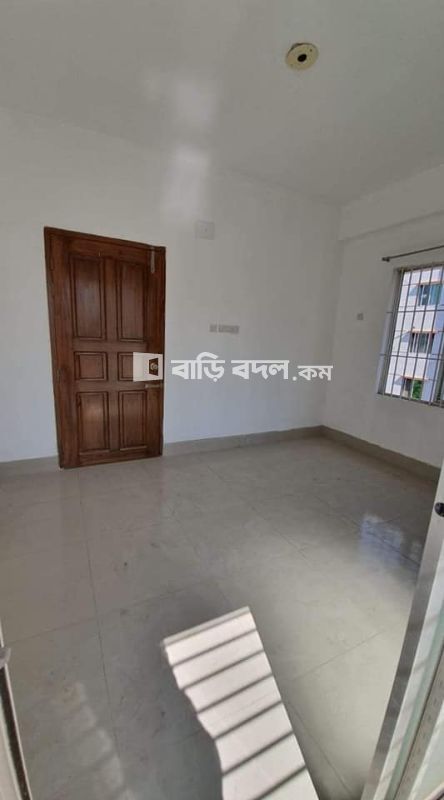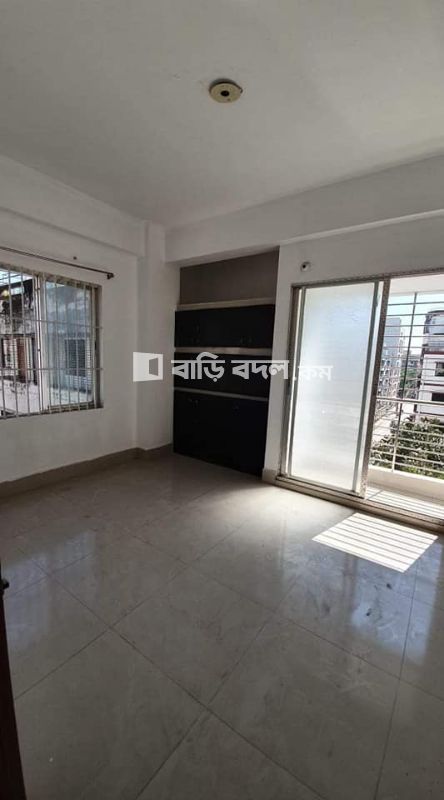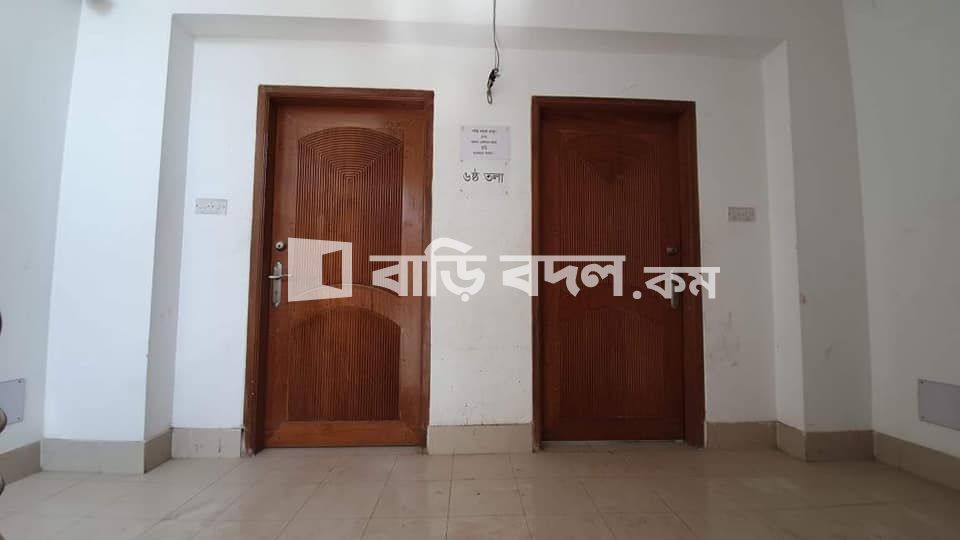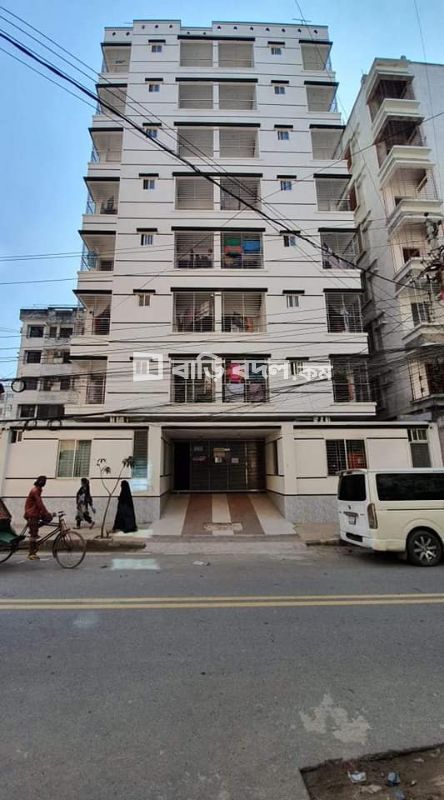 To-let from April 2021
Interior paint works are going on (NEW BUILDING)
Flat for Rent in UTTARA,HOUSE#35,ROAD#10B,SECTOR#11(NEAREST -(1)VASHANI MEDICAL COLLEGE HOSPITAL(2)SIN SHIN JAPANESE HOSPITAL (3)MILESTONE SCHOOL & COLLEGE (4)LAKE DRIVE WALK WAY(5)SUPER MARKET(6)MOSQUE (7)BANK & FRONT ROAD IS 40'.BESIDES 100'& HIGHWAY.
**1st floor to 7th floor*
1350 square feet per flat
3 bedroon, 1 dinner room with handwash sink, 1 drawing room , both north and south verandas available, 3 Bathroom (2 attached 1 common) and Kitchen.
Monthly Rent:24,000BDT Only ( service charge 5000tk)
Service Charges: including water +16 cc camera+2 watch man for security+ Security by finger print for entrance+ Fire fighting system + Thunder protector + Seating room for guest+ 8 person capacity Korean lift+common space clean by cleaner and whole flat back up electricity by 50 kva generator accept Air Conditioner.Carparking-Tk2000.NB:Address: House -35, Road -10B , Sector 11,UTTARA.
Rent Cost
৳ 24,000
Other Charges
-
Other Facilities