flat rent Opposite Jamuna Future park, lane beside Kacchi Bhai. -3 minutes walking distance to NSU/IUB. -2 mins walking distance to the main road.,1 bed room(s) | From Jun
Location:

Opposite Jamuna Future park, lane beside Kacchi Bhai. -3 minutes walking distance to NSU/IUB. -2 mins walking distance to the main road., বসুন্ধরা আবাসিক এলাকা

Type:

flat

Bed Room:

1

Wash Room:

1

Rent starting Date:

1 Jun, 2021

Balcony:

1

Floor:

0

Total Viewed:

14 times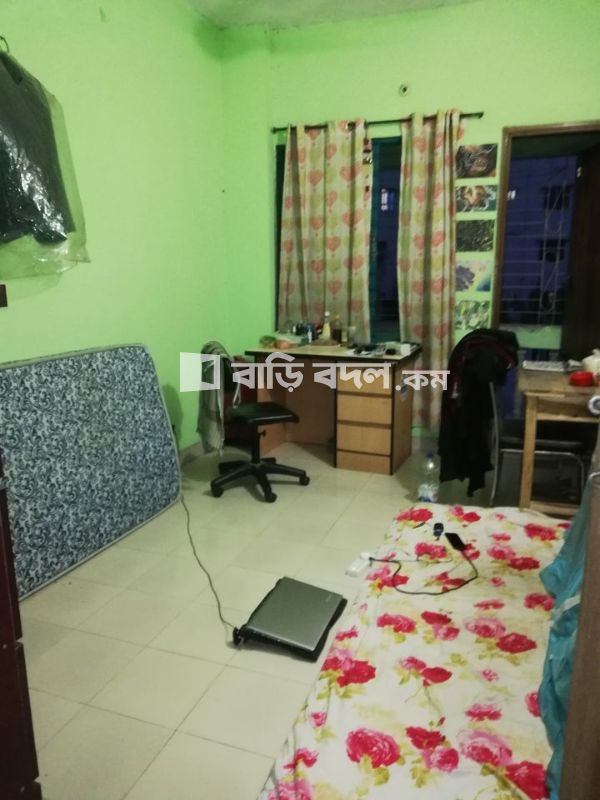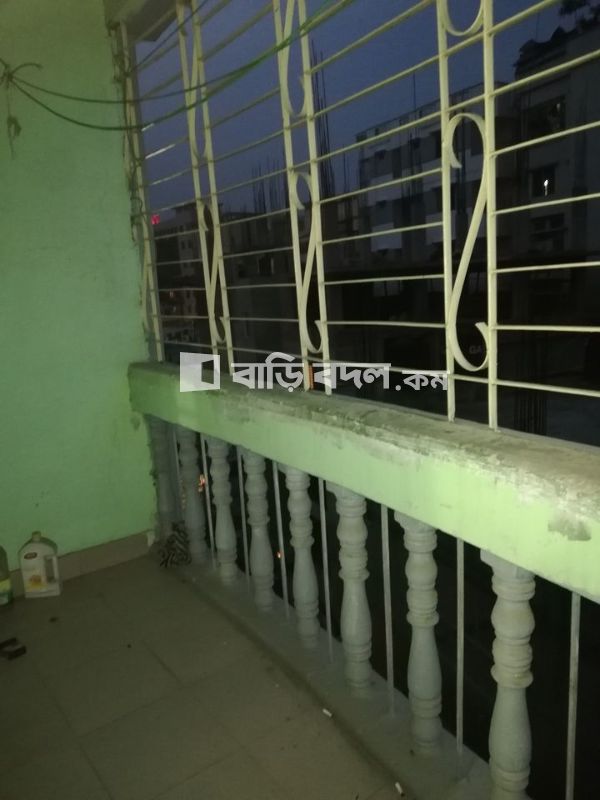 -A single room with a balcony...
-Washroom beside the room...
-You can share the room if you want...
-Opposite Jamuna Future park, lane beside Kacchi Bhai...
-3 minutes walking distance to NSU/IUB...
-2 mins walking distance to the main road...
-Service holders are also highly entertained...
Rent: 6000 (including gas, water and utility)...
Electricity: 200 to 300 taka approx per head...
Advantages:
-Suitable environment for studying...
-Senior brother to guide you for your studies...
-No chaos...
-Shops and University are near so no expense for rickshaw...
-Quality food with proper meal system...
-Very close to the main road...
-Very friendly environment...
-25mbps wifi connection...
-Fridge...
-Unilever Pureit filter for drinking water..
Rent Cost
৳ 6,000
Other Charges
-
Other Facilities