sublet rent Block C Rd 2.,1 bed room(s) | From Jun
Location:

Block C Rd 2., বসুন্ধরা আবাসিক এলাকা

Type:

sublet

Bed Room:

1

Wash Room:

1

Rent starting Date:

1 Jun, 2021

Balcony:

1

Floor:

6

Total Viewed:

12 times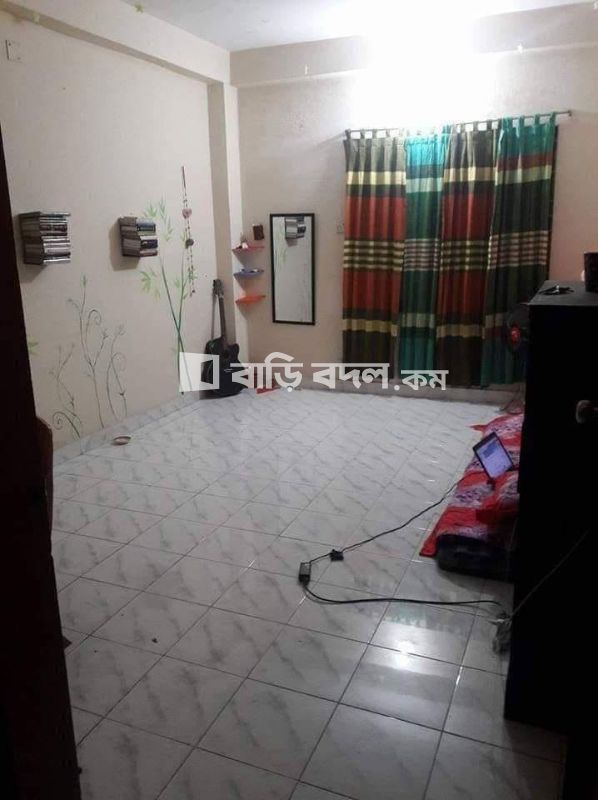 Looking for a super budget accomodation in a calm and friendly environment?! ☘️A humongous single room with attached veranda and bathroom, large windows is up for rent right now. Block C Rd 2. ☘️ You will have 2 bathrooms at your disposal, one small bathroom with shower and flat commode jeta r kew use korbena and one huge bathroom with shower and high commode jeta only aro ekjon use korbe.
????️Not furnished.Not covid rent, not negotiable, sharing not allowed. The huge flat has 5 single occupancy bedroom and no partition room. Confirmation method is one and a half month's advance.# only for girls,no couple.
????️RENT-5800 Bua- 400 wifi- 215 .Current bill equally divided among all. No other charges.
????️ Ekhon theke jekono mashe utha jabe.
????️#6th floor. No lift..ahoy toned legs! ???? Friends and family allowed to visit and stay as well. Boys not allowed.
Rent Cost
৳ 5,800
Other Charges
-
Other Facilities
,female student only,female only,female jobholder,